Orthodontist El Segundo, CA
At Orthodontics of El Segundo, we offer the most modern and effective orthodontic treatments. Our experienced Orthodontist - Dr. Hamid Barkhordar, has transformed the smiles of hundreds of patients, and will work with you and your family to help achieve a perfect smile at an affordable price.
If you are searching for an honest and gentle Orthodontist in El Segundo, Manhattan Beach, Hawthorne or near LAX, we invite you to visit our office and meet our friendly, caring staff. Whether you're in need of a consultation for metal braces, Invisalign or simply a second opinion - we are here to help!
Invisalign 
®

Clear Braces

 
 A Beautiful Clear Way to Shape Your Smile
Invisalign clear braces are a great option for straightening your teeth without the look of traditional metal wires. Invisalign clear braces are comfortable and removable, so you can continue to eat the foods you love, and maintain a natural looking smile during treatment.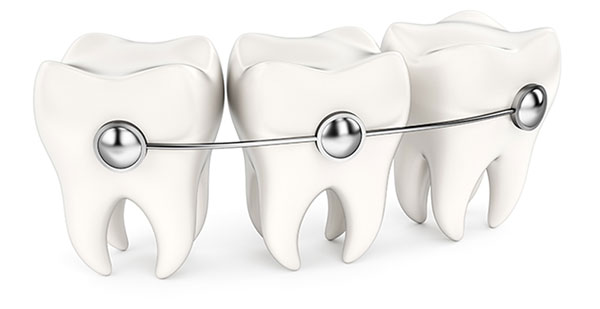 Traditional Metal Braces are an affordable and reliable way to effectively straighten your teeth. Metal Braces are strong and durable, and are even able to correct extreme cases of teeth overcrowding.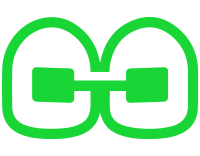 Metal Braces
Traditional and Effective
Metal braces are perfect for patients of all ages, and even allow personalization with colored brackets and elastics. Metal braces deliver fast and effective teeth straightening results.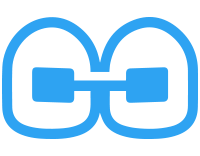 Porcelain Braces
Clear Porcelain Brackets
Porcelain braces are similar to traditional metal braces, but feature a clear, or tooth colored ceramic bracket. Porcelain braces are a good option for patients that want a more natural appearance during treatment.
Retainers
Maintain Your Beautiful Straight Smile
Retainers are an important part of maintaining your new smile after your teeth straightening treatment. Orthodontic retainers are customized to your smile, and are a comfortable and affordable way to ensure that your smile stays straight and beautiful for life.
Schedule Your Appointment Today!
At Orthodontics of El Segundo, we'll work with you to create a beautiful smile that you'll be proud to show off! Call us today at (424) 218-1156, to learn about the different options available for straightening your teeth.